Making an Advance Directive or Living Will
A Living Will, sometimes referred to as an Advance Health Directive or Advance Decision, is a document detailing what you wish to happen to you should you become ill and be unable to make decisions for yourself.
It gives peace of mind not only to the person who makes the Living Will, but also to their loved ones who would otherwise have to take on the responsibility of making difficult choices. Making a Living Will means that your family and friends can be sure of your wishes, should you need medical help in the future.
In England and Wales, a Living Will is legally binding, meaning that medical professionals cannot carry out treatment if you have specifically said that you do not want it.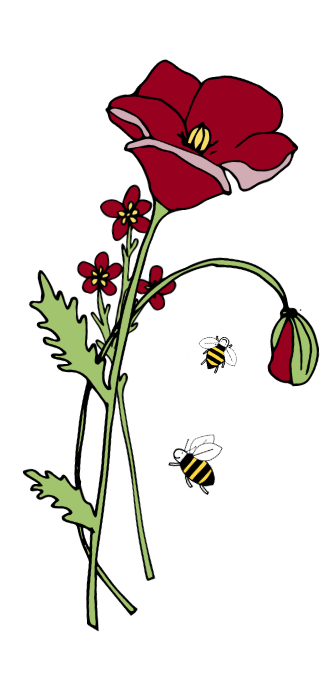 What can be included in a Living Will
When writing a Living Will you can decline certain treatments, including those which might keep you alive. Examples include antibiotic treatments for severe infections, cardiopulmonary resuscitation, life support, blood transfusions, dialysis and surgery.
You can also specify if you do want to receive a particular treatment, even if it might result in your death.
You may indicate the type of care you would like to receive, such as pain management or being placed on a ventilator, although this will not be legally binding upon the professionals treating you.
The document cannot be used to ask medical professionals to end your life.
A Living Will won't include any details of who is to inherit your estate after your death; this type of information should be included in your last will and testament.
Making a Living Will
Provided you are over 18 and have the mental capacity to make and understand the necessary decisions, you can have a Living Will written and, once it has been correctly signed and witnessed, it will be immediately enforceable, although it will not be used unless and until you lose the ability to make decisions for yourself.
Before you have the document written, it is always advisable to discuss your plans with your GP and other medical practitioners to obtain their insight and advice. It is also recommended that you ask your GP to provide a signed statement confirming that you have the mental capacity to make the Living Will so that it cannot be challenged on these grounds in the future.
A Living Will is not just for those who are unwell, it is ideal for anyone who has strong opinions about what they would like to happen to them should they become incapacitated. Ideally, you should discuss your Living Will with your loved ones so that they are aware that it exists and so that you can explain to them why you are making the decisions that you are.
It is often reassuring to family members to know that someone has considered their future and made considered choices about the treatment they would like to receive. Not only does this remove the burden from a family, it can also prevent damaging disagreements.
Contact Us
At Just Wills & Legal Services we offer a range of options to ensure you can make an informed choice about your own situation.
Whether online or in the comfort of your own home, our professional consultants can help, no matter how complicated your situation may be.
To speak to one of our team contact us today
BOOK A CALL BACK
The drafting of a Living Will
It is important that a Living Will is properly drafted if it is to be relied on later. For example, if you intend refusing life-sustaining treatment, the document must specify that you understand the implications of this, by inclusion of the phrase, 'even if life is at risk as a result' or similar.
For this reason, it is always recommended that a qualified professional draft the will in accordance with your wishes.
Other wishes
A Living Will can only outline your wishes as to medical treatment. If you wish to appoint someone to act on your behalf in respect of other affairs, you will need to sign a Lasting Power of Attorney. This can appoint someone of your choosing to deal with your property and financial affairs and also your general healthcare and welfare, should you become unable to manage your own affairs.
Get in touch
Book your free 20 minute consultation with an expert either by video or phone call now