Know you need a Will but not sure where to start?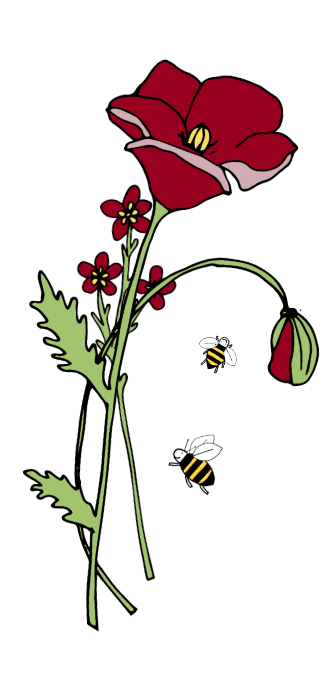 Daytime, Evening and Weekend Consultations at a time to suit you
Speak to your local professional Estate Planner at a time that's most convenient to you. Available between 8 am to 8 pm on weekdays (or at weekends upon request), receive tailored advice in a complimentary 20-minute video call or telephone consultation. Your consultant will then take your instructions in the comfort and privacy of your own home, or remotely via video call.
Straightforward Advice – in Plain English!
We understand making a Will and planning your Estate can often feel overwhelming, particularly if you've never done it before. When you choose Just Wills and Legal Services we promise to simplify the whole process. Whichever of the services you choose, you can expect straightforward and jargon-free advice in Plain English.
Over 100,000 clients in England and Wales
We've given individual advice to over 100,000 clients. Founded in 2013, we quickly became one of the leading companies providing Wills and Estate Planning in England and Wales. 
Professional Documentation that works for you when you need them most
The legal document you receive is delivered by a highly skilled and knowledgeable group of STEP qualified lawyers, alongside an experienced team of drafters and operational colleagues in our Head Office. This means the documents we provide work for you when you need them most.
Will Writing Services in Leicester
Having a Will is not a luxury, it's a necessity. A Will ensures that the people you care most about are properly accounted for and that your assets are distributed in a way that is in keeping with your wishes. Just Wills & Legal Services provide Will writing services in Leicester that enable people to conclude this important piece of business and get on with their lives. We have helped more than 100,000 individuals across England and Wales create a legally enforceable Will by way of our quick and easy process, and we can help you too.
Read More
Reliable Will Writing Services in Leicester
It's safe to say that no one wants to spend time contemplating their own passing. Experience also tells us that many people put off creating a Will for just that reason. They think it will be a long, drawn-out, unpleasant process and they want nothing to do with it. Fortunately, Just Wills & Legal Services can help you produce a legally enforceable Will without the need for endless visits to the law office.
Our process typically begins with a free, no-obligation phone or video call with one of our expert consultants. They answer your questions and address your concerns about the Will writing process, and you then have the opportunity to arrange for a Home Visit at your convenience. During the Home Visit you will be able to:
Create a list of assets.
Indicate the person you want to act as executor.
Designate beneficiaries.
Keep in mind that we are members of the Society of Will Writers, an important organisation dedicated to preserving the integrity of the Will writing process.
Video Call Will Writing Services
We are aware that some people are unable to host a Home Visit. Because of this, we also offer Video Call Will Writing Services that take the place of the Home Visit. You will receive the same level of personalised attention from the same legal experts without having to open your Leicester home or venture out. To learn more or to arrange a Home Visit use the contact form on our website. If you wish, you can call us during regular business hours on 01342 477102.
Debbi Barker, Estate Planning Consultant in Leicester
Debbi Barker has provided expert Will and Estate Planning advice for Just Wills & Legal Services since 2016. Her service begins with a complimentary chat, in which, she will give you the very best advice tailored to your personal wishes and unique circumstances. Then, you can expect a relaxed and informal visit, where she'll put you at your ease, and explain your options in Plain English – so they're as easy as possible for you to understand. From basic Wills to more complex services including Trusts and Lasting Powers of Attorney, you'll only be charged for the services you choose. Her advice is free of charge.
Debbi is available to visit you in the convenience and comfort of your own home (or garden), adhering to Covid-secure protocols. Alternatively, she's able to take full instructions remotely via Zoom, or WhatsApp video call.
However you want to write your Will, we're here to guide you through every step of the process.
Video Call
Our FREE 20 minute video consultations help you decide what the best course of action is for you. Speak to an expert at a time to suit you to discuss your circumstances and how we can help.
Home Visit
Arrange a Covid-secure home visit from one of our expert consultants who will provide advice and guidance on making your Will and preparing your estate.
Request a Consultation
Our free, no-obligation 20-minute video or phone consultation will help you decide how best to make your Will and plan your Estate. Speak to a local expert at a time to suit you to discuss your circumstances and how we can help. Simply complete the form below and we'll be in touch to arrange an appointment.