Know you need a Will but not sure where to start?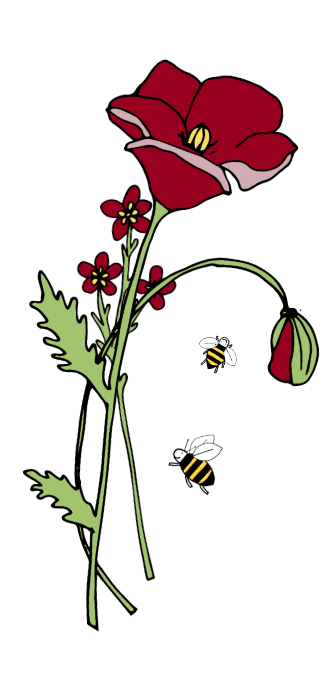 Daytime, Evening and Weekend Consultations at a time to suit you
Speak to your local professional Estate Planner at a time that's most convenient to you. Available between 8 am to 8 pm on weekdays (or at weekends upon request), receive tailored advice in a complimentary 20-minute video call or telephone consultation. Your consultant will then take your instructions in the comfort and privacy of your own home, or remotely via video call.
Straightforward Advice – in Plain English!
We understand making a Will and planning your Estate can often feel overwhelming, particularly if you've never done it before. When you choose Just Wills and Legal Services we promise to simplify the whole process. Whichever of the services you choose, you can expect straightforward and jargon-free advice in Plain English.
Over 100,000 clients in England and Wales
We've given individual advice to over 100,000 clients. Founded in 2013, we quickly became one of the leading companies providing Wills and Estate Planning in England and Wales. 
Professional Documentation that works for you when you need them most
The legal document you receive is delivered by a highly skilled and knowledgeable group of STEP qualified lawyers, alongside an experienced team of drafters and operational colleagues in our Head Office. This means the documents we provide work for you when you need them most.
Convenient Will Writing Services in Bristol
Having a legally enforceable Will has become much easier thanks to Just Wills & Legal Services. Our simple and fast Will creation process has helped more than 100,000 individuals in England and Wales prepare the legally binding Will they need to ensure the ones they love most are accounted for. With our Will writing services in Bristol, there is no longer any need for countless visits to the estate planner and no possibility of leaving loved ones in limbo by not creating a Will.
Read More
Will Writing Services in Bristol
More than half of all adults in England and Wales die without leaving a Will. Many are content in the belief that loved ones will agree on an amicable distribution of assets. But history tells us that is unlikely and, in fact, there is a good chance that 'intestacy rules' will kick in. These rules were created by the government and determine how assets are to be divided in the absence of a Will. Because of this, it's possible that the ones you cared most about may wind up with nothing. Don't let that happen.
Just Wills & Legal Services are members of the Society of Will Writers, an oversight organisation that ensures the integrity of the Will creation process. You will find working with us simple and enjoyable. Things begin with a no-obligation phone or video call where you can ask questions and learn more about Wills. You then have the opportunity to arrange for a Home Visit from one of our expert consultants during which you will be able to list assets, choose an executor and name beneficiaries.
Video Call Will Writing Services
We understand that not everyone is able to accommodate a Home Visit. Therefore, we also offer Video Call Will Writing Services. During the Video Call consultation, you will receive the same level of expert advice and guidance and cover all the ground you would have during a Home Visit, all without having to leave or open your Bristol home. Use the contact form on our website to arrange a Home Visit. Or, if you wish, call us on 01342 477102 during regular business hours.
However you want to write your Will, we're here to guide you through every step of the process.
Video Call
Our FREE 20 minute video consultations help you decide what the best course of action is for you. Speak to an expert at a time to suit you to discuss your circumstances and how we can help.
Home Visit
Arrange a Covid-secure home visit from one of our expert consultants who will provide advice and guidance on making your Will and preparing your estate.
Request a Consultation
Our free, no-obligation 20-minute video or phone consultation will help you decide how best to make your Will and plan your Estate. Speak to a local expert at a time to suit you to discuss your circumstances and how we can help. Simply complete the form below and we'll be in touch to arrange an appointment.