Professional, instant advice from your local Estate Planning expert

Whether you need advice on how to effectively plan for inheritance with our Will Writing Services, want to know how to safeguard your home from creditors with Property Protection Trusts, or need Probate Advice to deal with someone else's Estate when they've passed away, specialist advice is just a phone call away when you book a free, no-obligation 20-minute video or phone call with our local Estate Planning partners and consultants. 
No matter how complicated your situation may be, we can guarantee a tailor-made package that ensures protection for you and those you care about. Our consultants, partners and head office team are committed to understanding your requirements, and we pride ourselves on our clear communication and continuity of service.
Your local consultant will visit you at a convenient time comfort and privacy of your own home, where Covid-secure protocols are observed for your safety. Or, they can provide the same tailored advice remotely when you book a video call or telephone consultation.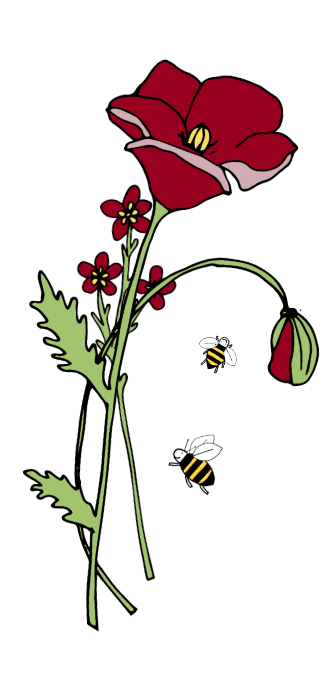 Daytime, Evening and Weekend Consultations at a time to suit you
Speak to your local Estate Planning expert at a time that's most convenient for you. Available between 8 am to 8 pm on weekdays (or at weekends upon request), book an initial, complimentary 20-minute video call or telephone consultation. Our consultants can then take your instructions remotely via video or visit you in the comfort and privacy of your own home. 
Straightforward Advice – in Plain English!
We understand making a Will and planning your Estate can often feel overwhelming, particularly if you've never done it before. When you choose Just Wills and Legal Services we promise to simplify the whole process. Whichever of the services you choose, you can expect straightforward and jargon-free advice in Plain English.
Over 100,000 clients in England and Wales
Founded in 2013, we quickly became one of the leading companies providing Wills, Estate Planning and Probate services in England and Wales. Our consultants and partners have given individual advice to over 100,000 clients.
Areas Covered in England
Bath and North East Somerset
Bedfordshire
Berkshire
Birmingham
Blackburn
Bradford
Bristol
Buckinghamshire
Cambridgeshire
Cheltenham
Cheshire
Cornwall
County Durham
Cumbria
Derbyshire
Devon
Dorset
East Riding of Yorkshire
East Sussex
Essex
Gloucestershire
Greater London
Greater Manchester
Hampshire
Herefordshire
Hertfordshire
Hull
Isle of Wight
Isles of Scilly
Kent
Lancashire
Leeds
Leicester
Leicestershire
Lincolnshire
London
Merseyside
Norfolk
North Somerset
North Yorkshire
Northamptonshire
Northumberland
Norwich
Nottinghamshire
Oxfordshire
Preston
Rutland
Sheffield
Shropshire
Somerset
South Gloucestershire
South Yorkshire
Staffordshire
Suffolk
Surrey
Tyne & Wear
Warwickshire
West Midlands
West Sussex
West Yorkshire
Wiltshire
Worcestershire
Yorkshire
Areas Covered in Wales
Blaenau Gwent
Bridgend
Caerphilly
Cardiff
Carmarthenshire
Ceredigion
Conwy
Denbighshire
Flintshire
Gwynedd
Isle of Anglesey
Merthyr Tydfil
Monmouthshire
Neath Port Talbot.
Newport.
Pembrokeshire
Powys
Rhondda Cynon Taff
Swansea
Torfaen
Vale of Glamorgan
Wrexham
However you want to write your Will, we're here to guide you through every step of the process.
Video Call
Our FREE 20 minute video consultations help you decide what the best course of action is for you. Speak to an expert at a time to suit you to discuss your circumstances and how we can help.
Home Visit
Arrange a Covid-secure home visit from one of our expert consultants who will provide advice and guidance on making your Will and preparing your estate.
Request a Consultation
Our free, no-obligation 20-minute video or phone consultation will help you decide how best to make your Will and plan your Estate. Speak to a local expert at a time to suit you to discuss your circumstances and how we can help. Simply complete the form below and we'll be in touch to arrange an appointment.